Tasty and local
The Lekkernassûh Foundation contributes to a fair and sustainable food chain in The Hague and its surroundings. We are the link between you and local farmers, market gardeners and other producers. Every Wednesday afternoon there is a Lekkernassûh market at various locations. Here, you can buy a vegetable package with a variety of local and regional vegetables; there are also products such as bread, cheese, eggs and honey available to purchase. On Saturdays, our package-free shop is open, and using your own containers you can buy rice, pasta, oils and spices, among other things.
All products are produced as responsibly as possible. For example, farmers and gardeners grow their vegetables without pesticides and artificial fertilizers, and they usually grow outdoors, in the open air. Our products always come directly from nearby farms, so what you receive is seasonal produce. Lekkernassûh also uses as little packaging material as possible, so bring your own bag!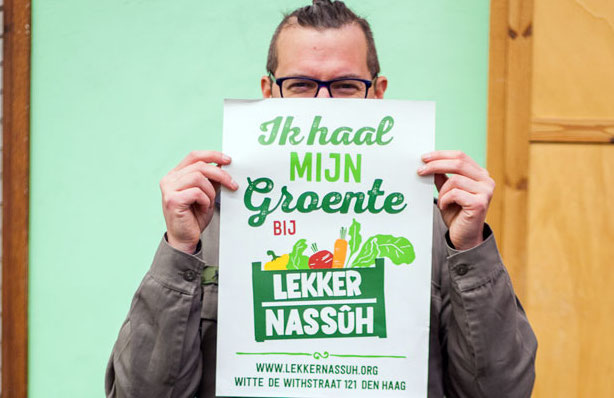 Our vision
We aim to help our community transition to a socio-economic and ecologically sustainable food system. Some of the ways we accomplish this:
Encouraging local organic (or regenerative) agriculture by maintaining sustainable relationships with farmers.
Making healthy and locally produced food accessible to The Hague and the region through the shortest possible production and delivery chain.
Ensuring a fair food system by working with harvest shares for example. In this way, we share the agricultural risks with the farmers/growers, and we pay a fair price for the food.
Creating a food supply source that is community-driven. Our weekly markets and package-free shop are run by the community and are designed as a place where everyone has room to meet and get to know each other.
Reducing unwanted and unnecessary waste by reducing and reusing the packaging as much as possible.
Facilitating the introduction, discussion and dissemination of information around social, economic and environmental sustainability.
Applying organizational guidelines that safeguard and encourage self-organization within the Lekkernassûh foundation.
Promoting (social) innovations by providing space and resources. For example, there are plans to establish a transition fund.
Origin
The story of Lekkernassûh begins in 2014 with one of the founders, Liselotte. She wanted to cook for people with organic products. But after some calculations, she found out that her meals would quickly become costly. This she found unacceptable. Where did this price difference between organic and conventional produce come from? She went to investigate and discovered that there were many problems with the food chain. This prompted her to organize access to the produce herself.
The first step was to go to Westland and meet with the organic gardeners and farmers. Many of them had difficulty selling their products at a fair price. With a small group within 'The Hague in Transition' Liselotte decided to do something, namely to literally go to the farmers and buy the vegetables directly from them. Based on that idea, the first load of organic pumpkins from a local farmer was driven into town, and within no time, the pumpkins were sold. It turned out that the city was "hungry" for affordable organic food. Thus was Lekkernassûh was founded with the goal of buying organic vegetables directly from farmers for a fair price to provide this healthy food to the community without making a profit.
Since then, the organization has grown into a phenomenon in The Hague and its surroundings. Around 70 people help out and every week, and between 500 and 600 participants collect a vegetable package each week.
Foundation Lekkernassûh
For years, Lekkernassûh functioned as a working group under the Local Food The Hague Foundation and found shelter in the Gymzaal (with tolerated status) on the Witte de Withstraat. Since 22 September 2020, Lekkernassûh has been a foundation. Lekkernassûh rents a space in ´the Gymzaal´ for its largest fresh food market and the package-free store, which is now owned by the Local Food The Hague Foundation. You can find recent news about the future of the Gymzaal at the link above.
Details of Lekkernassuh Foundation
Contact address: Witte de Withstraat 127, 2518 CS The Hague
Email: info@lekkernassuh.org
Not reachable by phone.
Chamber of Commerce registration number: KvK 62827049
VAT identification number Belastingdienst: NL861646691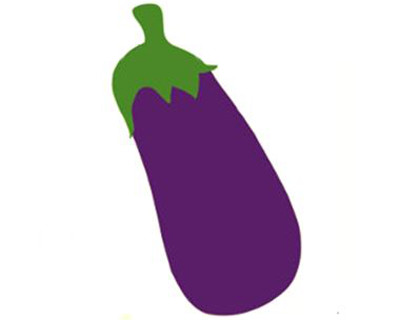 Interested in Lekkernassûh?
Sign up to receive a weekly vegetable package and visit one of our markets. You can read more about how to become a participant here, including what a vegetable package consists of, etc.
At Lekkernassûh, everything revolves around working together to ensure that all activities on and around the markets are done. It takes a community to accomplish this. Would you like to actively contribute to the organization? Then click here to find out how you can help.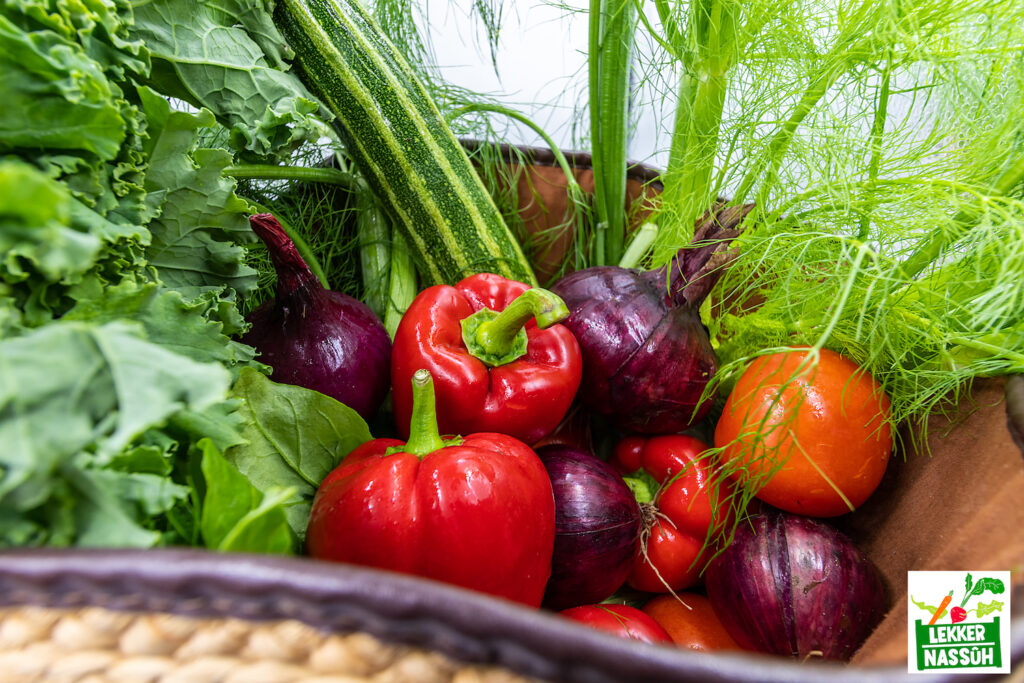 A beautiful handout has been designed for Lekkernassûh. It's beautifully animated. For those who want to read a little further. You can find it here (only available in Dutch).
©️ Photo 1,3,4 by finefocus.nl, photo 2 by miralee.nl