Fresh market
Want to know more about the Fresh Market? You can!
Here you will find the following information:
→ About the fresh market: what our fresh market entails, what a vegetable pack is and how your vegetable pack is created read here.
→ This weeks fresh package: find info on the vegetable pack of the week here.
→ Locations and opening hours: read more about locations and pick-up points.
→ Our suppliers: here you will find info on the suppliers we work with, read more about our local entrepreneurs and where our bread comes from.
→ Participate: interested in participating? Read the details here and then register here.
→ Payment options: read more about how to pay at the different locations here.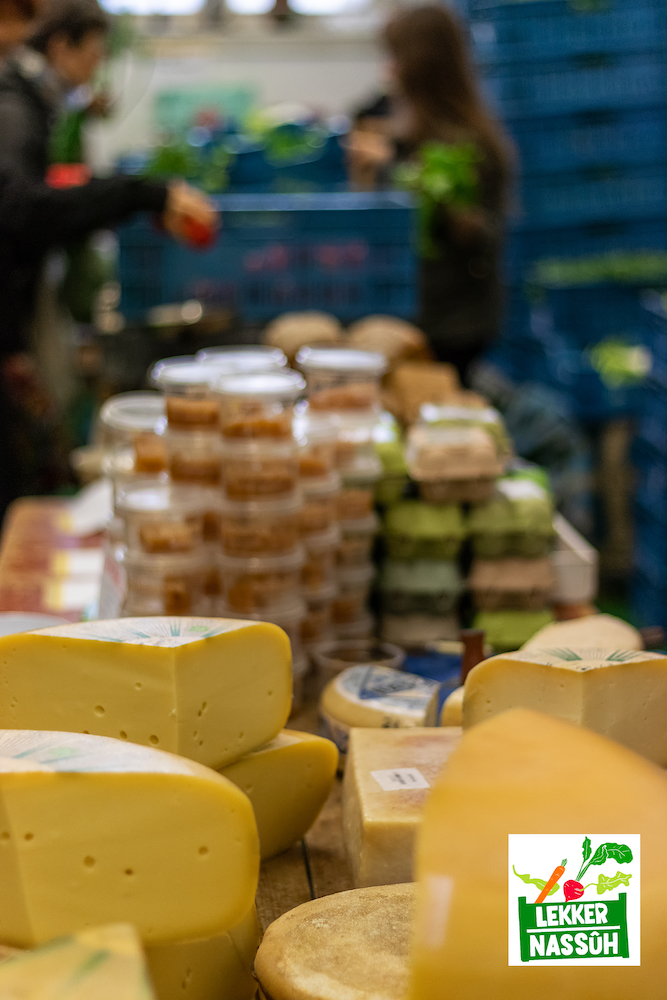 ©️ Photo by finefocus.nl